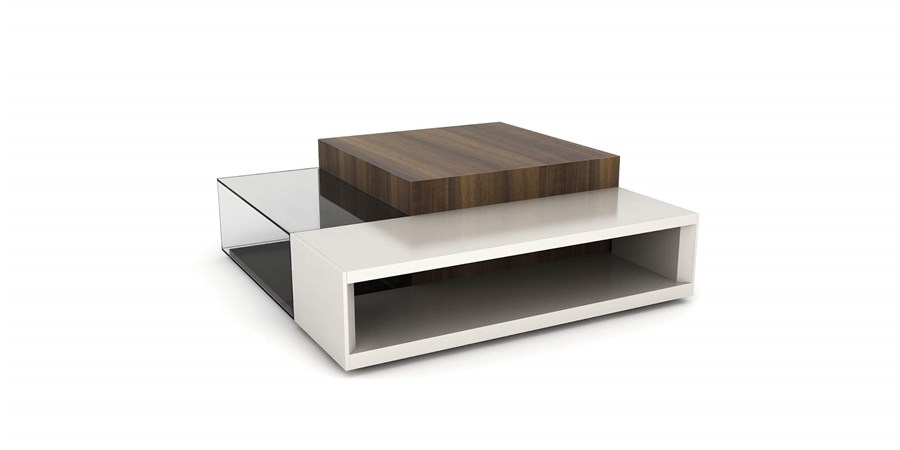 About Us
Furniture Line SAL was established in 2009 in Beirut, Lebanon. The company is primarily involved in furniture retail and contract (F,F&E) business.
Top management has been involved in the furniture industry for over 25 years, and has been an active agent representing major Italian furniture manufacturers in the Middle East and Gulf region.
Furniture Line SAL currently operates the Natuzzi Italia and Calligaris monobrand stores in Downtown Beirut, and recently launched a third store exclusively for Bonaldo and Alf Dafre brands in the same area.
Furnishing Solutions s.a.l (offshore) is a sister company that is responsible for the contract and hospitality business outside Lebanon in the Middle East and Gulf region.

Our Service
Furniture Line s.a.l provides its customers with a unique in-store shopping experience, characterized by product of the highest quality and design along with devoted staff members. Our company supplies furniture and accessories to homes and offices, and caters to hospitality, education, and healthcare sectors. It provides the following services:
Procurements

Furniture And Mood Board Selection

Installation And Maintenance

Interior Design
It also provides furniture-related services including project management, CAD drawings, ergonomic assessments, and materials selection. Furniture Line s.a.l accompanies you from the initial design phase to the selection and ordering of products, from supply and installation to follow-up and hand-over.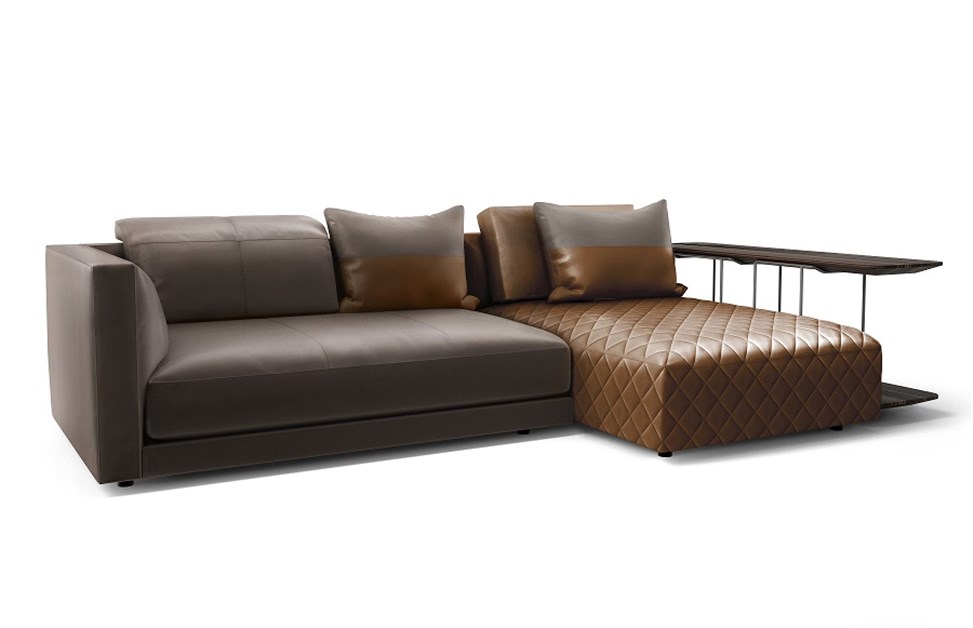 Our Goal
Our goal is to create customers for life. To do so, we build relationships with our clients by delivering experiences beyond their expectations. Our staff of professional interior designers and sales consultants is there for you every step of the way. We strive to provide comfort, beauty, and harmony to your living space.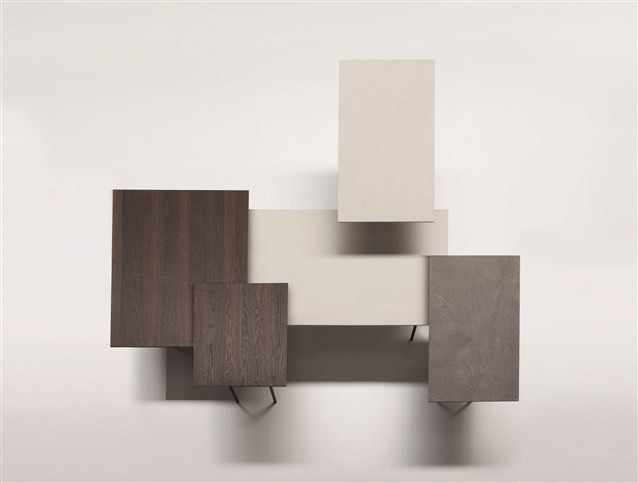 Our mission
Creating and building environments that suit your needs, and better yet surpass your expectations. We are committed to using all our assets and resources to offer the best value for our clients. Our mission is to surround clients with a luxurious and sensual environment, accompanied by our product's integrity and seasoned with our signature style.
Our vision
Furniture Line and Furnishing Solutions continue to develop their brand positioning to become a well-recognized supplier in the region. We look to keep expanding our business and to ultimately become the preferred furniture source in the FF&E sector in Lebanon and the Middle East countries.
Our values
To provide our customers with nothing short of high quality furniture brands and unparalleled services. We are committed to meeting and exceeding our customers' expectations, and maintaining our integrity while doing so. To us, it's more than just a business, it's personal. We work to prioritize and understand our clients' needs to ensure delivering full value on every occasion.
Some of our projects in the Middle East
Furnishing Solutions SAL (off shore) and Furniture Line Sal have supplied and furnished various local and international projects including hotels, offices, universities, schools and apartments in the Middle East. Here are some of our realized projects in Lebanon and the region:

Jumeirah Beach Residence – JBR (Tower of 102 apartments) Dubai, UAE
Torch Tower hotel Doha, Qatar
Dar Al Handasah - Guest House (24 apartments) Amman, Jordan
FF&E supply for a group of restaurants Kuwait city, Kuwait

Al Dana restaurant
Trader Vics restaurant
Don Mario restaurant
Lettre D'Amour restaurant

Sheikh Abdullah Al Salem Cultural center - Kuwait
Airport VIP Lounges Beirut, Lebanon
MEA chairman offices and private quarters Beirut, Lebanon
American University of Beirut - AUB Beirut, Lebanon
International College – IC Beirut, Lebanon
Wells Spring School Beirut, Lebanon
AUST University Beirut, Lebanon
Lebanese Army Officers Club Beirut, Lebanon
Abou Jaoude Hospital Beirut, Lebanon